The sculptures in these four galleries were made in the period 1980 - 1998.
The early years were at Forest Road, Wyee, the later ones at Nimbin, Northern NSW.
They are held in various private and public collections both in Australia and overseas.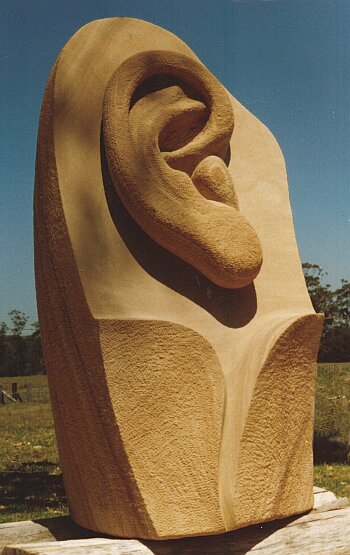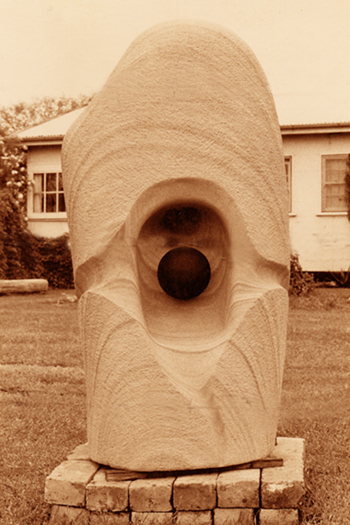 Sound Of Silence

Gosford sandstone 1.5m H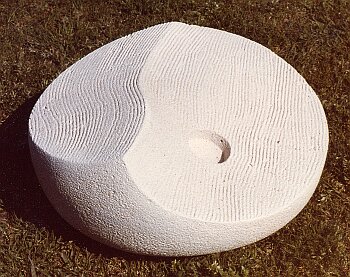 Zen Mind I

Plaster-stone 50cm dia.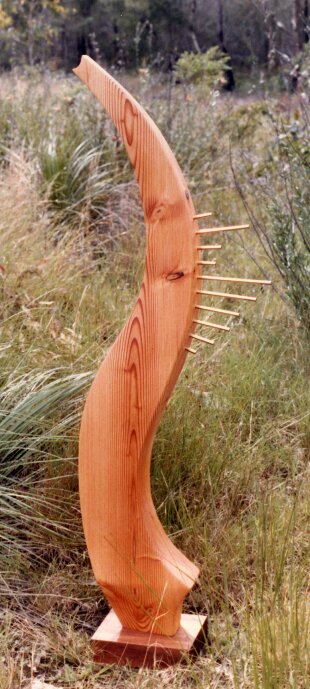 Unfinished Symphony
Oregon, brushbox, bronze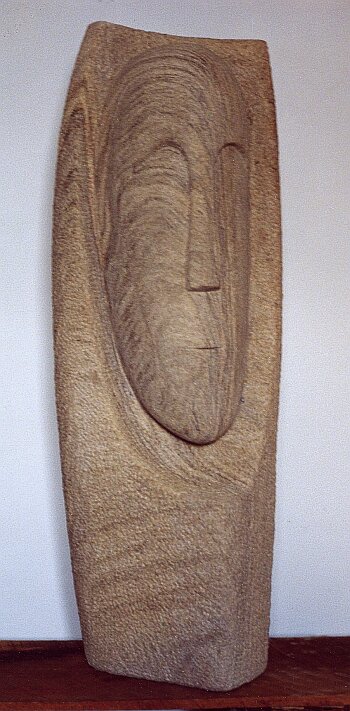 Stone Spirit
Gosford sandstone 1 m H.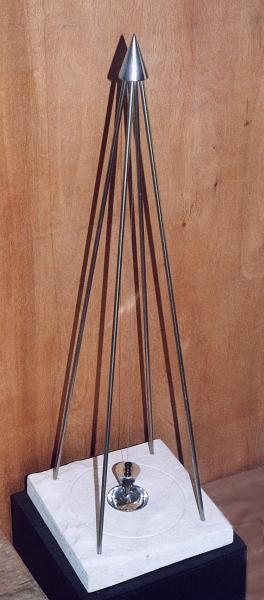 The Still Point
Sandstone, stainless steel 1.2m H.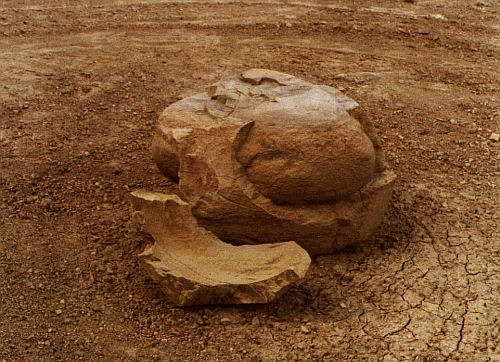 Regarding The Nature Of Original Sin

Natural rock and earth 1.2m dia.




\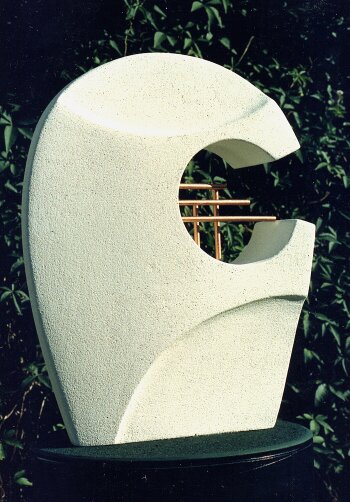 Quantum Vision I
Plaster stone - bronze maquette for Hakone Japan
41cm H.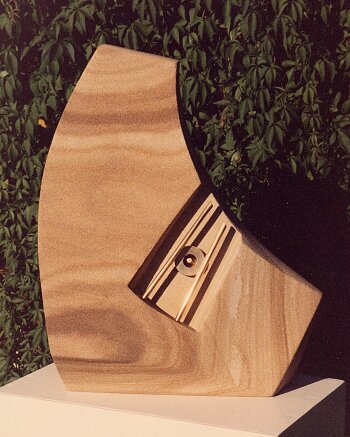 Ocellus
Gosford sandstone - bronze 45cm H.
SCULPTURE GALLERY 1
SCULPTURE GALLERY 2
SCULPTURE GALLERY 3
SCULPTURE GALLERY 4
DIGITAL IMAGES 1
DIGITAL IMAGES 2
DRAWINGS & PAINTINGS
WORKING PHOTOS
BOOK COVERS
CONTACT
HOME